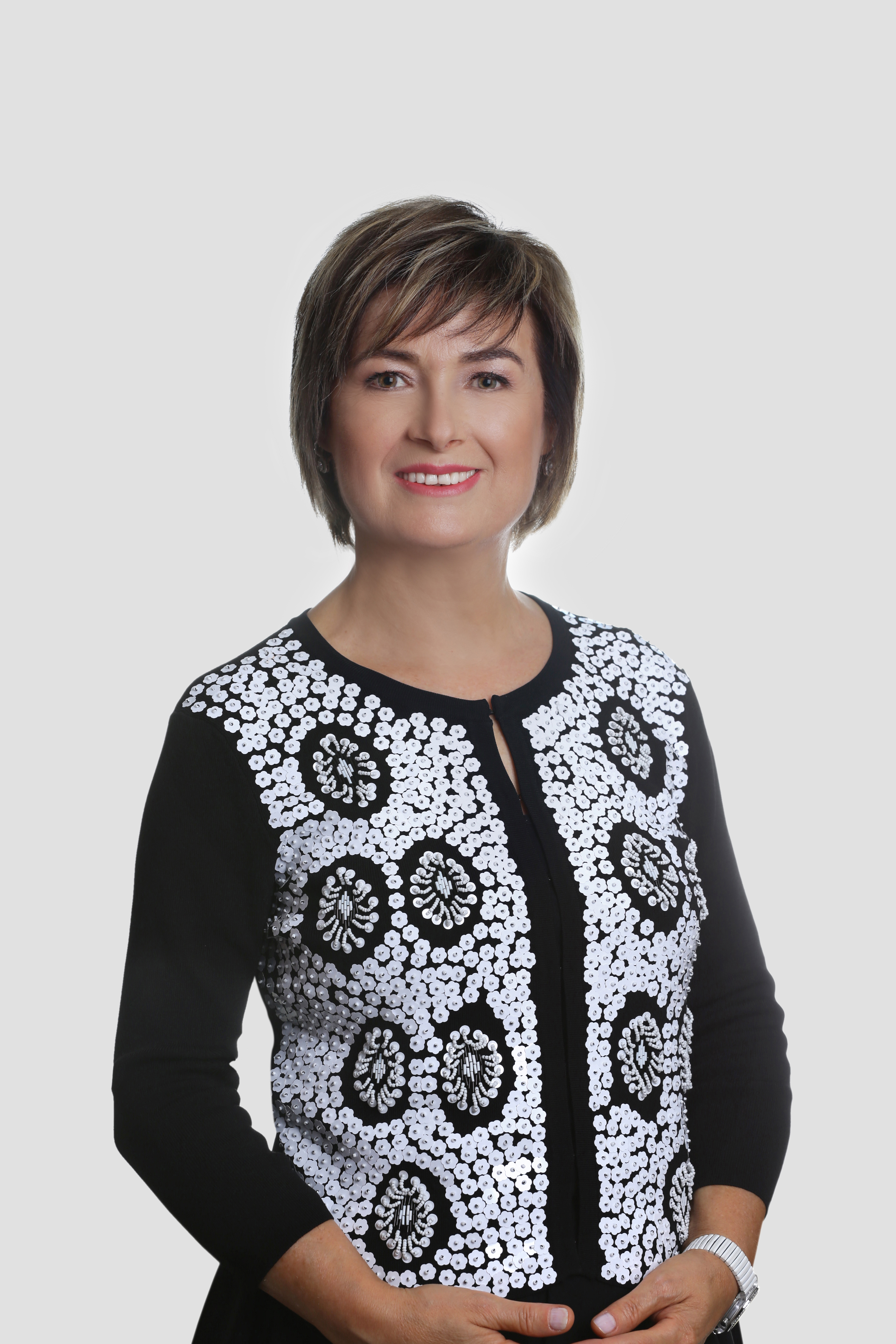 Yildiz 'Star' graduated from Gazi University Faculty of Economics in Ankara Turkey and worked for various national and international banks in Turkey, England and Canada. She immigrated to Canada in 2000, where she continued her banking career for over 10 years. She then moved into the immigration field to follow her passion to help individuals achieve their Canadian dreams.
In her banking career, Star successfully helped individuals and corporations in achieving their financial goals. From her long and successful banking career, she brought excellent personal and professional skills into the immigration field, in which the processes of obtaining the desired results can be highly complex. However, she benefits from her years of valuable services in banking, where she had handled individual and commercial banking portfolios, consisting of thousands of clients. Besides her technical skills such as adjudication and portfolio management, she also offers excellent customer service and is empathetic to the needs of clients. Star is a result-driven individual who pays particular attention to detail – qualities much needed in your corner when considering a RCIC.
Star successfully volunteered in mentoring new immigrants in their career settlements in Canada for a period of 8 months while at her most recent assignment as a Senior Manager at one of the leading Canadian banks in Toronto. She then completed the Immigration Consultant Program at Herzing College in Toronto with Honors. She has passed her CICC exam successfully, obtained her license and became a Regulated Canadian Immigration Consultant (RCIC). She is a member in good standing with the College of Immigration and Citizenship Consultants (CICC). RCIC#R525111 (verify status).